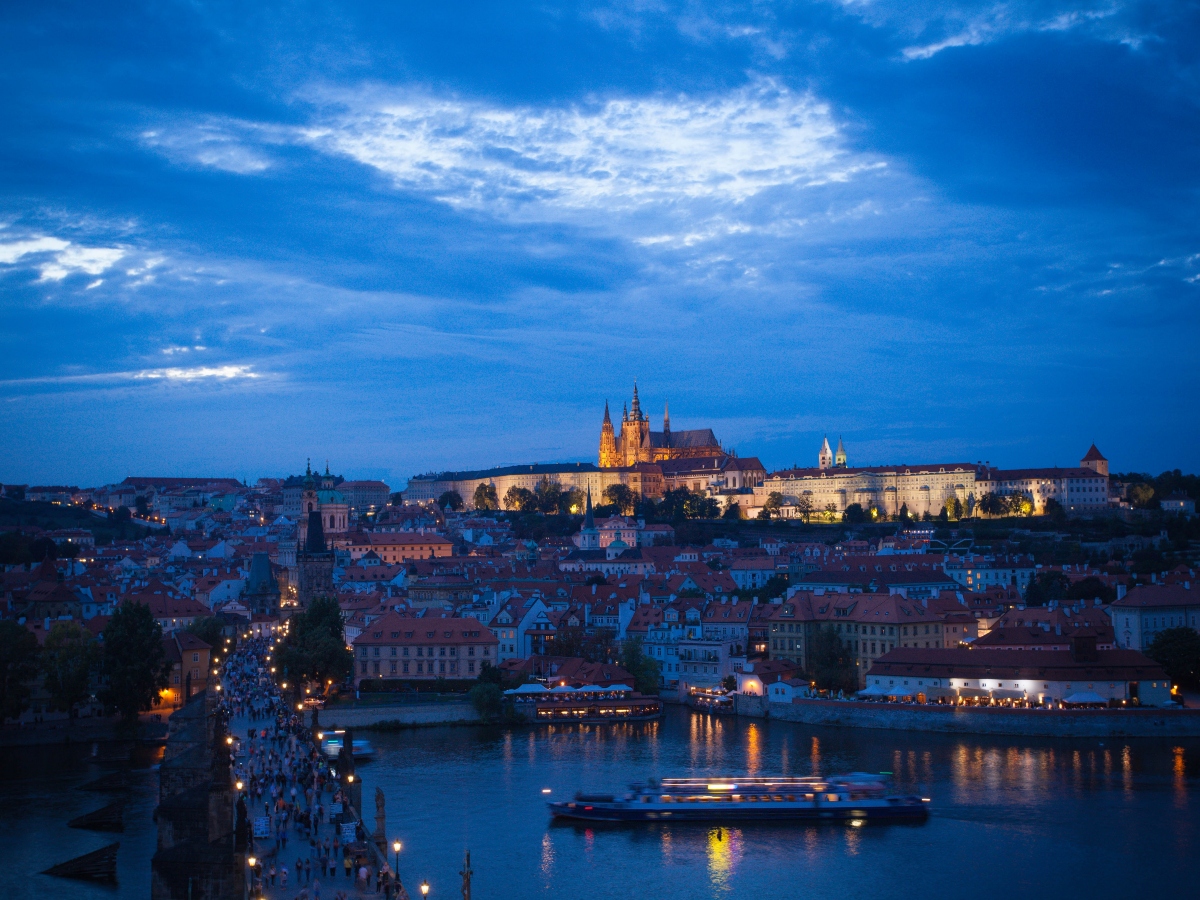 Located in the capital city of Prague, Prague Castle is the largest ancient castle complex in the world. It encompasses various architectural styles and houses several important buildings, including St. Vitus Cathedral, the Old Royal Palace, and the Golden Lane.
Prague Castle served as the residence of Bohemian kings and queens from the 9th century until the early 20th century.
Many rulers of the Kingdom of Bohemia, such as Charles IV and Rudolf II, lived in the castle.
Several Holy Roman Emperors, including Charles IV and Ferdinand I, used Prague Castle as their imperial residence. It was an important political and administrative center of the Holy Roman Empire.
After the establishment of Czechoslovakia in 1918, Prague Castle became the official residence of the Czechoslovak and later Czech presidents.
There are roughly around 30 buildings and structures within the Prague Castle complex,  including the majestic St. Vitus Cathedral, the Old Royal Palace, the Golden Lane, various palaces, churches, and administrative buildings. There is lots to see, so start early and plan your visit on a weekday, to avoid the crowds.