Romantic castle vacations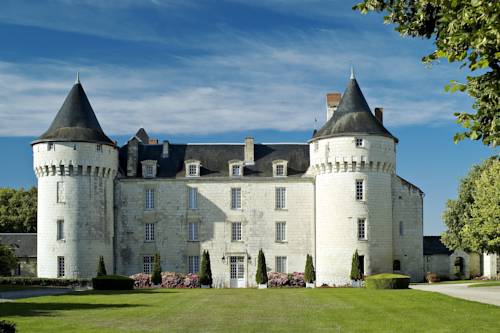 Chateau De Marcay
There are plenty European castle hotels where you can have dinner in the former ballroom, enjoy your drinks in the elegant salon and than sleep in a four-posted bed like medieval royalty.
In the morning you look out of your window and have a beautiful view on the park and the Castle moat.
These former mansions are often turned in to luxury hotels, with lots of facilities like a  luxurious fitness centre, indoor and outdoor pool, welness and spa facilities where you can spend the day.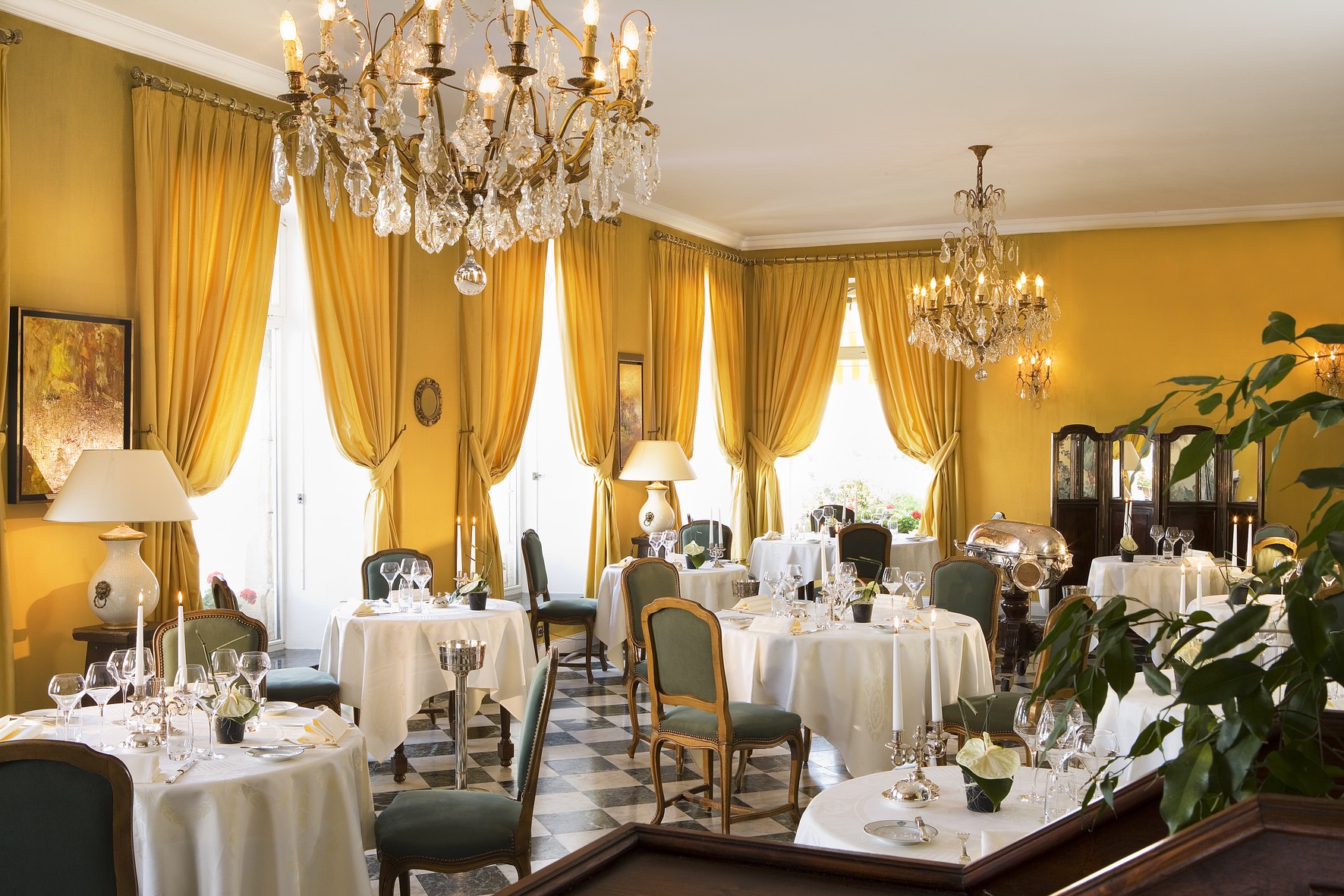 Château d'Isenbourg
For a smalller budget there are also various options. Here you can find French Castle Hotels and German Castle hotels.
You can choose a castle bed and breakfast, which will also give you an uniqie experience. 
There are many castles, palaces and aristocratic houses where you can rent a room or an appartement. 
Chateau d'Esclimont
Sometimes the vacation rental is in the castle garden, where you have a lot of privay but still can enjoy the charmes of castle life.
Often you will find that your host is the castellan himself, since a lot of these houses are family-owned estates. So you will sometimes find your breakfast is served by The Count & Countess! 
Here you will find a selections of Castles that are housing a bed and breakfast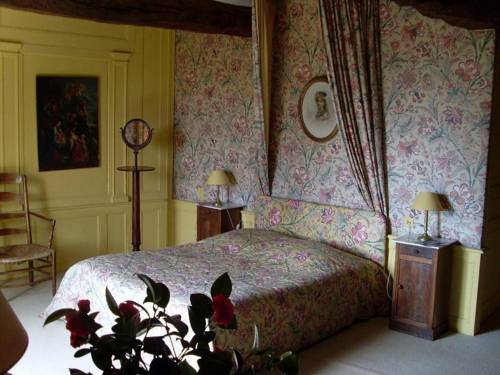 Château de Kermezen