Explore the Palaces of Europe

Explore the Palaces of Europe; Discover the favourite palaces of Sisi, the palaces of the famous mistresses of the European kings, mysterious ancient castles that King Arthur could have lived in, and many more.

DISCLOSURE: I get commissions for purchases made through some of the links in this article.
Sisi's favourite palaces
Where did Empress Elisabeth of Austria (Sisi) go on her numerous travels throughout Europe. Where did she stay and what was her favourite palace?  Find out more On the trail of Empress Sisi.

---
Palace Film Locations
If you ever wondered what palace or castle was used as locations for your favourite TV series of movie, you'll find some here. Downton Abbey, Marie Antoinette, the Sissi Trilogy Reign, they all were shoot at real palaces, but you may have trouble finding them because they are not always where you expect them to be! Find out more about Palace Film Locations.

---
Palace of the Royal Mistress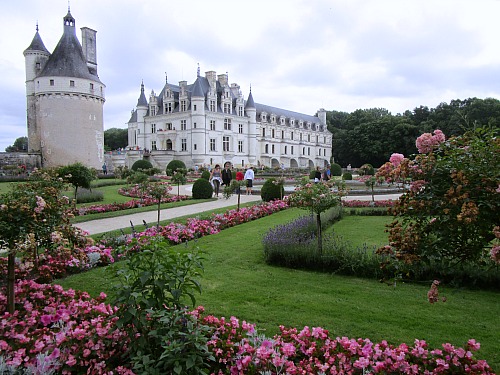 The mistresses of the king were often rewarded for their 'duties' by beautiful palaces. Sometimes the estate came with a title. Many mistresses needed a noble status before being accepted at court. So the gift of a castle and title was in the interest of the king.
Many mistresses used their gained wealth wisely and purchased a palace in their own right. That way it could not be taken from them after the king died, or lost interest. More on the palaces of the mistresses can be found here. 

Palaces of the Bonapartes
---