If you want to spend the night in a Loire Valley Chateau, here is a list of
The best castle hotels in the Loire Valley
We have listed the best castle hotels in the Loire Valley here, because there are just so many to pick form. The Loire Valley has the most castles to visit and the most castles to spend the night in. Here are some of the most beautifull:
DISCLOSURE: I get commissions for purchases made through some of the links in this article.
The Chateau De Marcay is located in the village of Marcay. The hotel has extensive gardens and an outdoor swimming pool, tennis court and gastronomic restaurant.

The Castle is build in the 15th century, and is situated in the Val de Loire (Loire Valley), the holiday destination for the Kings of France since ancient times!
Chateau de la Bourdaisiere
Château De La Bourdaisière is a 3-star hotel with superb location, with a big forest just behind the hotel. The large spacious rooms are beautifully furnished.

25 Rue De La Bourdaisière
37270 Montlouis-sur-Loire, France

Their website is in French only, so click here for more information and reservations.
Domaine de la Tortiniere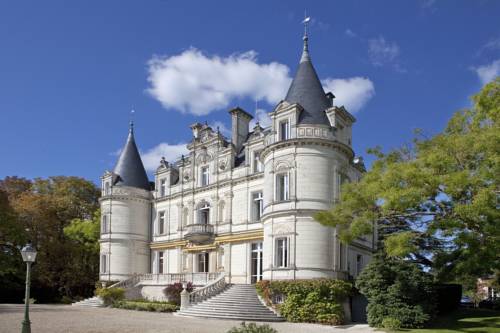 Lovely renovated castle from the 19th-century, location is ideal for visiting the Loire, as it is quite centrally located.
10 Route De Ballan
37250 Montbazon, France
Chateau d'Artigny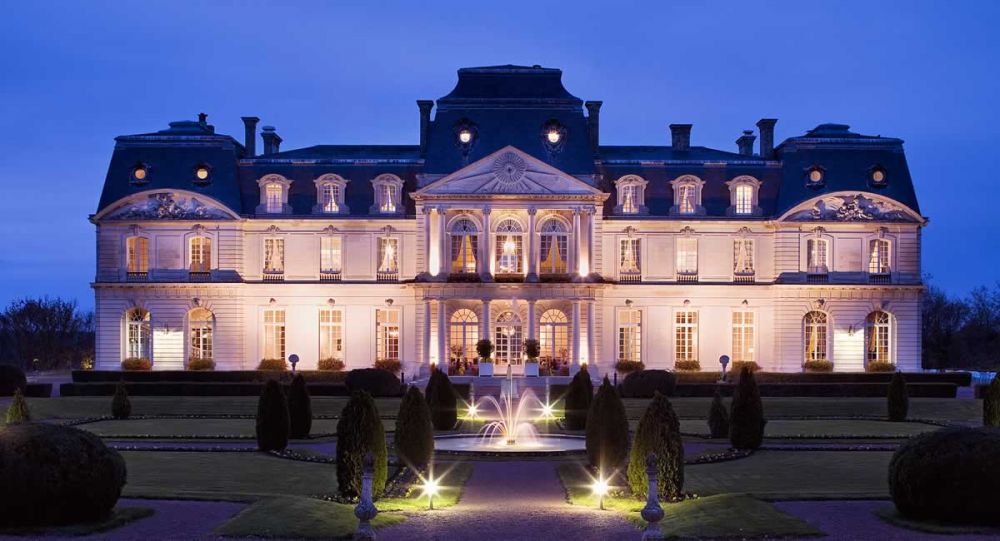 Impressive castle, beautifully located.  This is a perfect location for visiting the Loire chateaux.

Route De Monts, 37250 Montbazon, France

La Menaudière is located in the heart of the Loire Valley, 5 km from Chateau de Chenonceau.
Set within a large park, it offers an outdoor, seasonal pool and free Wi-Fi access at the reception and on the terrace.

Chissay-En-Touraine, France

Hotel, 27 rooms
Prices from EUR 80