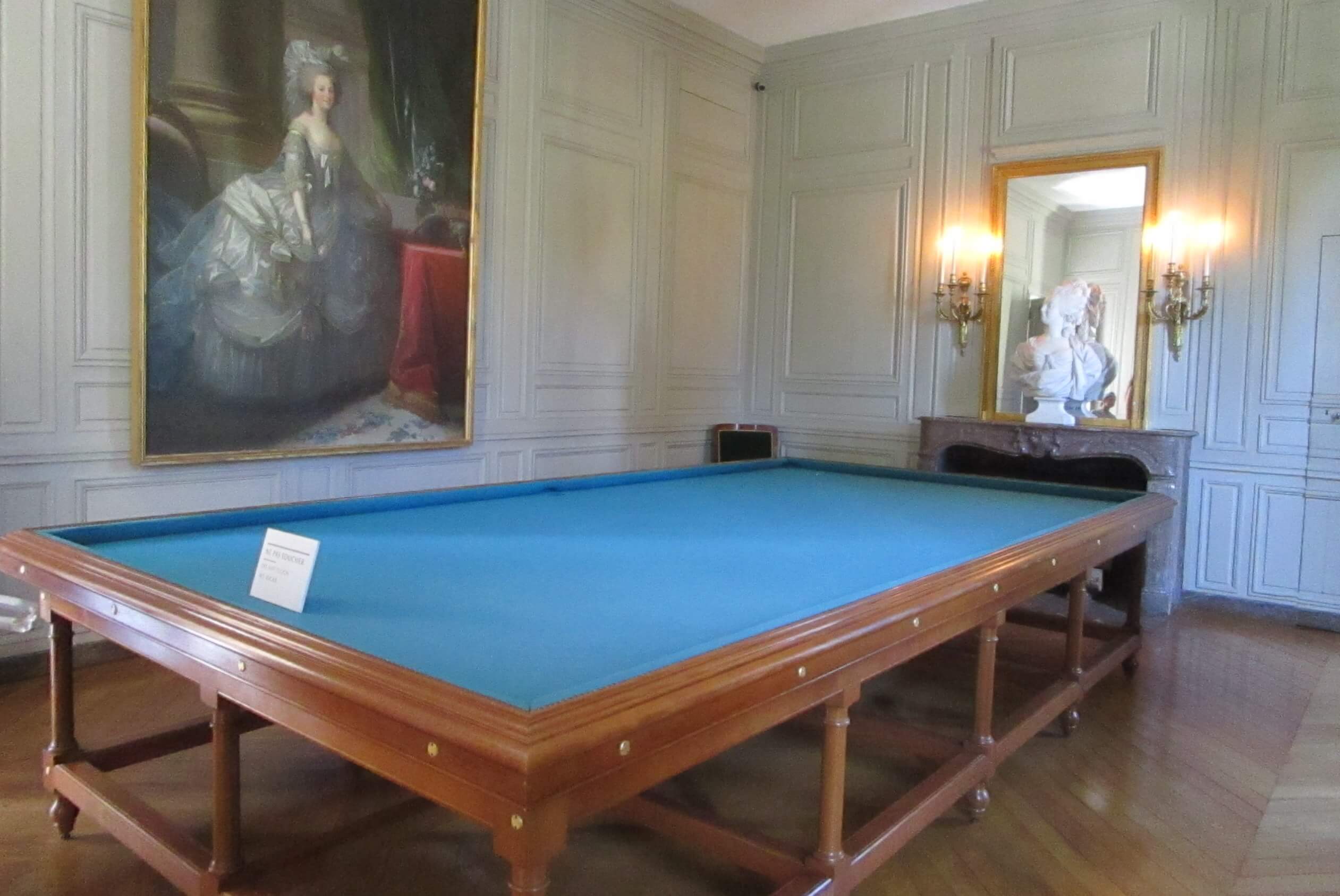 The little Trianon Palace became a haven for Marie Antoinette. She could relax there and invite the people that were intimate to her.
She and her guests spend their time gambling, played billiards in the billiard room, and giving or enjoying musical and theatre performances. Marie Antoinette starred in the plays as shepherdesses, villager or chambermaid.
She had an official 'reader to the Queen', who would read to her. She also looked into her 'Gazette des atours', a journal about her wardrobe, containing bits of fabrics, colours and pictures of her dresses.