Hotels Versailles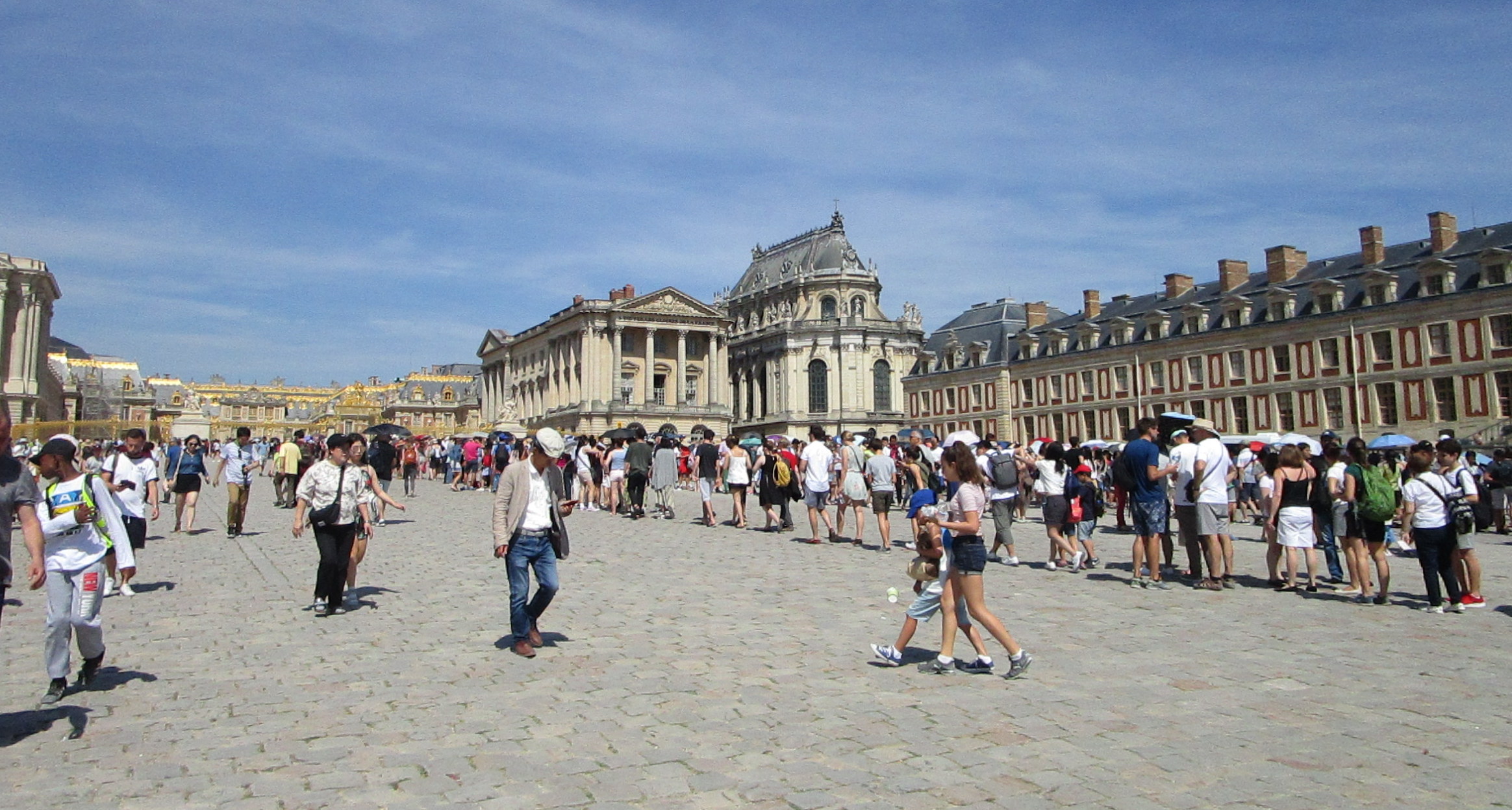 Visiting the palace of versailles is challenging; you will not be alone! Best tip is o buy your tickets in advance, and to be there on time. So it is well recommended to spend the night in Versailles, so you can get there before all the bussed from Paris arrive.
On this page I listed some hotels close to the Palace of Versailles and in the surounding area,. It may help you find a nice place to stay while you visit the Chateau and the nive town of Versailles.
DISCLOSURE: I get commissions for purchases made through some of the links in this article.
Waldorf Astoria Versailles - Trianon Palace
This is the closest you can get! Luxury in a historic Palace building, just opposite  of the Chateau. With  award-winning Guerlain Spa and  Michelin-starred dining.
Villa Latika (Les Demoiselles à Versailles)
Villa with 5 bedrooms, a garden, a shared lounge, and a terrace, 3 km from the Palace. You can rent a bike at the villa.

Hotel in the heart of the city of Versailles, with restaurants, bars and shops closeby, also within walking distance to the train station. Also Close to the famous palace and gardens.
 Le Louis Versailles Château - MGallery 
Very nice hotel that looks like a castle, walking distance from the Chateau and the city center.