Catherine of Aragon is banned from the English Court 
In the end, Henry took drastic measures. He broke with the Pope and the Catholic church and made himself head of the Church of England. This way he did not have to wait for the papal approval any longer.

The creation of the Church of England was a complex and momentous event that had a profound impact on England in many ways.  It led to religious upheaval, political centralization, a new sense of national identity, and a shift in England's international relations.

The newly appointed Archbishop of Canterbury, Thomas Cranmer declared Henry and Catherine's marriage void, giving Henry and Anne Boylin the opportunity to finally get married. 

Catherine was banned from the court in 1533. She was no longer allowed to see her daughter Princess Mary until her death, only 3 years later.

Henry allowed her to use the title Dowager Princess of Wales, referring to her widowed status after the death of Prince Arthur. But Catherine reluctantly kept calling herself Queen of England, and her staff also addressed her that way. 
She spent the last years of her life in exile in a single room at Kimbolton Castle. She left the room only to go to mass, spending her time praying and fasting. Henry offered her better accommodations if she was to acknowledge the fact that Anne was the new Queen, but she denied.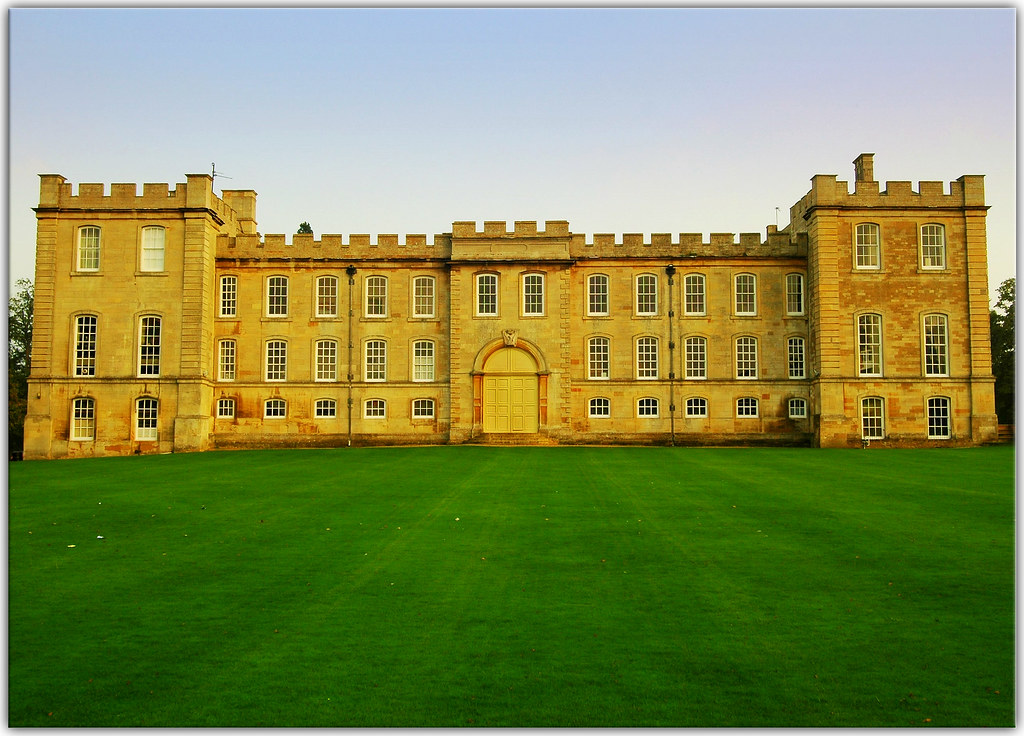 Kimbolton Castle
Death of Queen Catherine
Unlike two of the wifes of Henry XVIII, Catherine of Aragon was not executed. She died of natural causes on January 7, 1536 at the age of 50. She  probably had cancer. This disease was not known by then and rumours of poison were going around. 

Catherine's supporters were deeply grieved by her death. They saw her as a martyr for the Catholic faith and a victim of Henry VIII's tyranny. They also feared that her death would lead to further religious persecution in England.

Catherine's opponents, on the other hand, were relieved of her death. They saw her as a threat to the English Reformation and a symbol of the old Catholic order. They were also hopeful that her death would allow Henry VIII to marry Anne Boleyn and produce a male heir.
According to contemporary accounts, Catherine died peacefully, surrounded by her loyal servants. She reportedly refused to see Henry VIII or any of his representatives on her deathbed.
She was buried in the Peterborough Cathedral, with all the egards that suited a Dowager Princess of Wales...
She will be pleased to see that her tomb reads 'Katharine Queen of England' nowadays! 
King Henry VIII, his heart hardened by years of conflict with Catherine of Aragon, refused to attend her funeral. He also forbade their daughter, Mary, from attending, showing his utter disregard for her feelings.