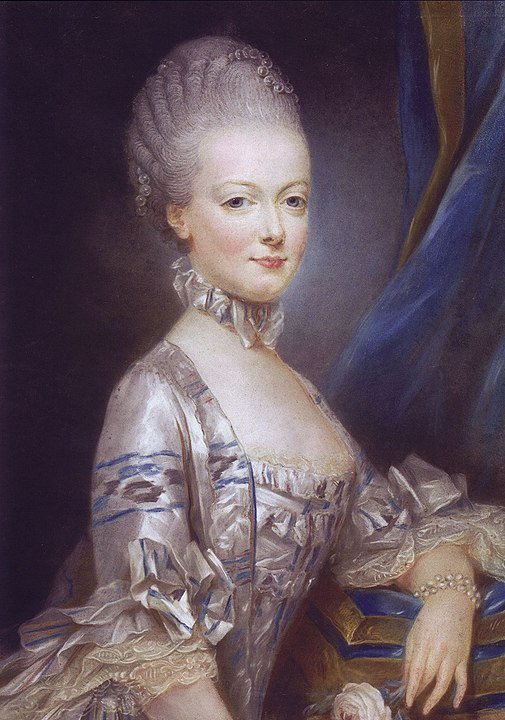 Do you have time to kill? 
If you are interested in historical films about royals, you must watch the Marie Antoinette film from 2016, written and directed by Sofia Coppola. Kirsten Dunst starring as Marie Antoinette and Versailles Palace as itself, simply gorgeous! 
Since the early days of the film industry, over 20 Marie Antoinette films were made. Her fascinating story and horrible death under the guillotine is excellent movie material.  Here are the 2 of the best Marie Antoinette films.