Tudor Dress
Renaissance Costumes and Medieval Clothing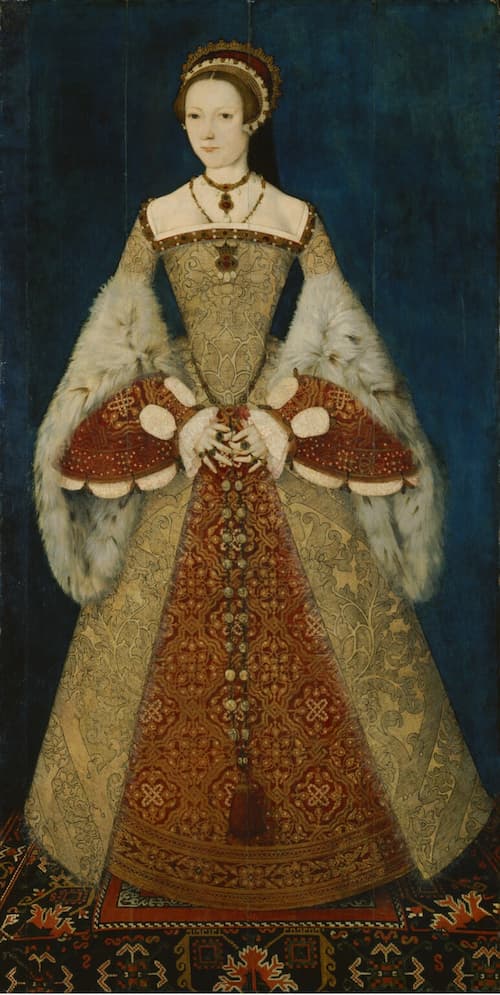 Catherine Parr, the sixth wife of Henry VIII, the one that survived! Portrait by Master John
---
DISCLOSURE: I get commissions for purchases made through some of the links in this article.
Find your Tudor dress here; look as gorgeous as Queen Elisabeth I, or dress up as Anne Boleyn!
These Tudor dresses  I found on Amazon.com. Some are not very accurate, but overall it looks gorgeous!
You can also find lots of Renaissance Tudor dresses, Necklaces and accessoires on Ebay! 
---